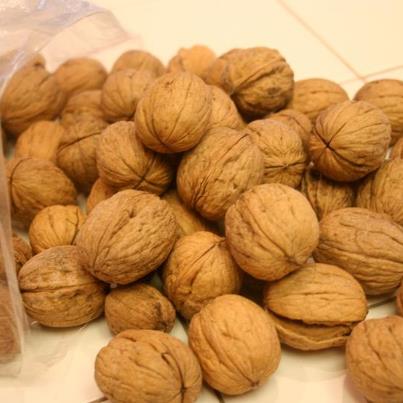 .
Walnuts are one of the best plant sources of protein and are packed with fibre, Vitamin E & B, magnesium, and antioxidants, to name a few.
They offer quite a few health benefits:
• Improve functioning of arteries and balance cholesterol levels
• Omega 3 fatty acids in walnuts promote healthy brain function
• Helps cure insomnia
• Promote bone strength
• Eating the right amount of walnuts can prevent natural weight gain
• They are Packed with anti-cancer benefits due to anti inflammatory and antioxidants content
Eat walnuts regularly for better heart and overall health. 
Eat Healthy ~ Stay Healthy ~ Live Healthy
Healthy Lifestyle – Health Inspirations ~ Encouraging a Beautiful You!!!!
Start a Healthy Life ~ Here & Today
Related posts: