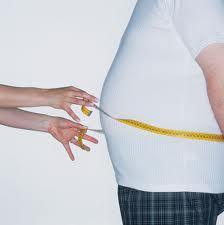 Obesity and Diabetes
According to the Center for Disease Control, we are eating ourselves into a diabetes epidemic. The International Diabetes Foundation (IDF) says that, "diabetes and obesity are the biggest public health challenge of the 21st century."
Of the people diagnosed with type II diabetes, about 80 per cent are also diagnosed as obese. This indicates that people should exercise on regular basis and watch their diet to prevent obesity and its associated health problems.
To know more about the link between type 2 diabetes and obesity click on this link.
It is important to note that obesity is only one of the various risk factors for diabetes. Not all obese persons get diabetes. Do share the info with your loved ones…Stay informed..Be aware..Stay Healthy..
Healthy Lifestyle – Health Inspirations ~ Encouraging a Beautiful You!!!!
Start a Healthy Life ~ Here & Today
Related posts: