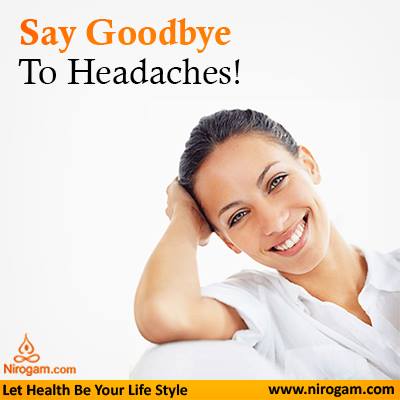 Easy kitchen tips to relieve the nagging headaches:
-For gas related headaches, eat a healthy snack like fruits or cold milk
-For relieving sinus headaches, inhale steam and apply ginger paste on your temples
-For relieving stress headaches, apply sandalwood paste on your forehead and behind your ears
-For relieving tension headaches, take a hot bath or use a cold compress and rest in a dark room
-For relieving migraine headaches, eat carbohydrate and magnesium rich food like banana .
Home Remedy – Health Inspirations ~ Encouraging a Beautiful You!!!!
Start a Healthy Life ~ Here & Today
Related posts: