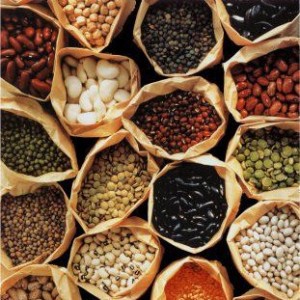 The goodness of beans & legumes
Beans and legumes are a great source of protein and are good for your health and also for your heart.
They are low in cholesterol and fat ~ high in protein and  ~ a good source of fiber.
Include beans in your diet at least 3 – 4 times a week 
Be healthy. Stay happy. Enjoy Life.
Inspiring Healthy Diet : Good Morning Messages ~ Staying Fit Tips ~ Health Inspirations
<<<<Health is Wealth..Eat Well..Welcome Home>>
Related posts: