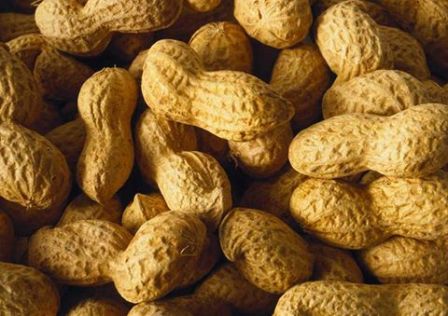 Half a handful of NUTS a day can prevent early death .
Peanuts 'slash risk of cancer, dementia, heart attacks and diabetes'
Those who ate 10g of nuts a day were less likely to die from major diseases
These included respiratory diseases, neuro degenerative diseases, diabetes, cancer and cardiovascular diseases
Link between peanuts and lower death rates was as strong as other nuts
Peanut butter offered no protective effect; researchers explained high levels of vegetable oils and salt could 'cancel out' health benefits of nuts
The effects were found to be equal in men and women, they revealed.
And people who ate peanuts showed just as strong reductions in mortality as those who ate tree nuts like cashews, almonds, pecans and walnuts, among others.
However, researchers found no protective effect from eating peanut butter.
They explained this may be because the salt and vegetable oils it contains 'cancel out' the beneficial effects of the nuts.
Eat Healthy~Be Aware : Staying Fit Tips ~ Beauty Tips ~ Health Inspirations
<<<<Health is Wealth..Eat Healthy..Be aware..Welcome Home>>>>
Source ~ My health tips
Related posts: