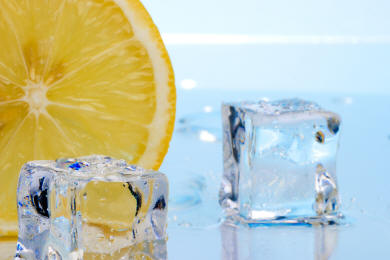 Use the whole lemon without waste
Simple.. place the washed lemon in the freezer section of your refrigerator.
Once the lemon is frozen, get your grater, and shred the whole lemon (no need to peel it) and sprinkle it on top of your foods.
Sprinkle it to your vegetable salad, ice cream, soup, cereals,noodles, spaghetti sauce, rice………list is endless.
lemon peels contain as much as 5 to 10 times more vitamins than the lemon juice itself. And yes, that's what you've been wasting.
It's also good that lemon peels are health rejuvenators in eradicating toxic elements in the body.
So, give those lemons a good wash, freeze them and grate them. Your
whole body will love you for it!!!!!
Must Share Please
Eat Healthy – Health Inspirations ~ Encouraging a Beautiful You!!!!
Start a Healthy Life ~ Here & Today
Related posts: