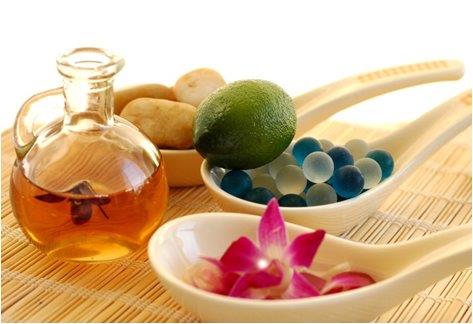 The hustle and bustle of life stresses us on a daily basis. 
Do not let stress get on to you……It is not good for heart and health.
You can follow these Some simple tips in order to De-Stress, Relax and re energize yourself…. 
• Get outdoors – nature walks are wonderful , soothing & relaxing mind, body & soul.
• Take a warm shower or soak in a hot tub. Light some incense sticks to help you feel more relaxed.
• Read a book, go swimming, get a massage, listen to music, or simply get out and play sports
• Don't think too much about your problems. Talk to a friend if you need to. 
• Smile from inside and out… It's good for your heart.
Inspiring Healthy Lifestyle – Live a Stress Free Life ~ Encouraging a Beautiful You!!!!
Stay Healthy ~ Stay Happy ~ Welcome Home
Related posts: