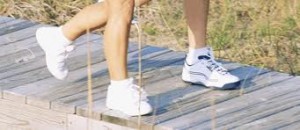 Stop talking. Start walking.
Gym sessions or tedious running is good, but incase you are unable to do for some reason.. you can always walk.  Just 30 mins of walking can make all the difference.
Benefits of walking:
• Lower LDL (the "bad" cholesterol)
• Raises HDL (the "good" cholesterol)
• Lowers blood pressure
• Reduces (type 2) diabetes
• Manages weight
• Improves mood
• Helps stay strong and fit
Live Happy..Live Healthy..Happy walking!
Exercise : Good Morning Messages ~ Staying Fit Tips ~ Health Inspirations
<<<<Health is Wealth..Welcome Home>>>>
Related posts: